A "Christian brother" and I fasted for one day and agreed to pray for each others "business," and this is what happened.
This impacted me greatly, as I processed what I heard God say to me so clearly. It opened my eyes to the glut of "training resources" and the shortage of Christians stepping onto the field, so to speak.
What I heard made so much sense that I began to share it to anyone who would listen. I realized that the times where God was speaking most clearly to me was when I was living it out on the field, I was doing something about what He was telling me to do.
I saw a way to help guide people into taking action with their faith, in fact, my job at the time for Cityteam was to do just that! I bought a web doman www.handsonchristian.com, set up social media handles, and even started working on a video to capture the message. I wanted it to be perfect so I worked my way into the Major League Soccer (MLS) Earthquakes stadium in San Jose, CA!
This revelation then led to the creation of a concept to coax people onto the field. Being in Silicon Valley at the time, of course this ended up being conceived as a technology platform with gamification elements to drive outcomes and was communicated in this venture capital (VC) style pitch deck ;)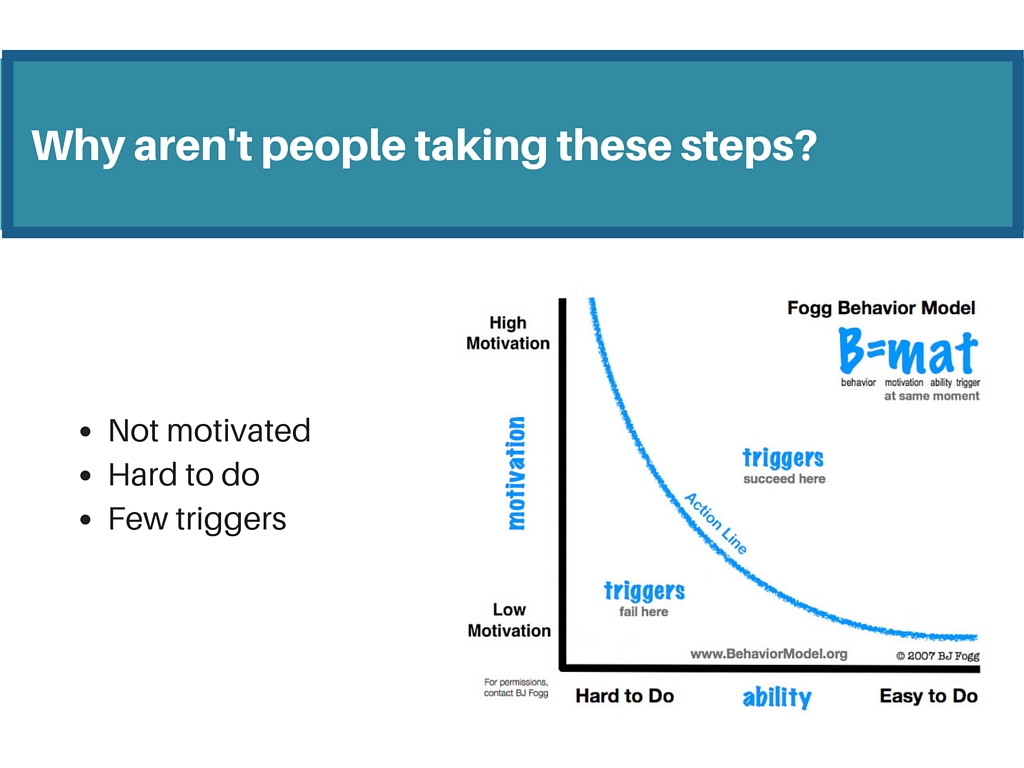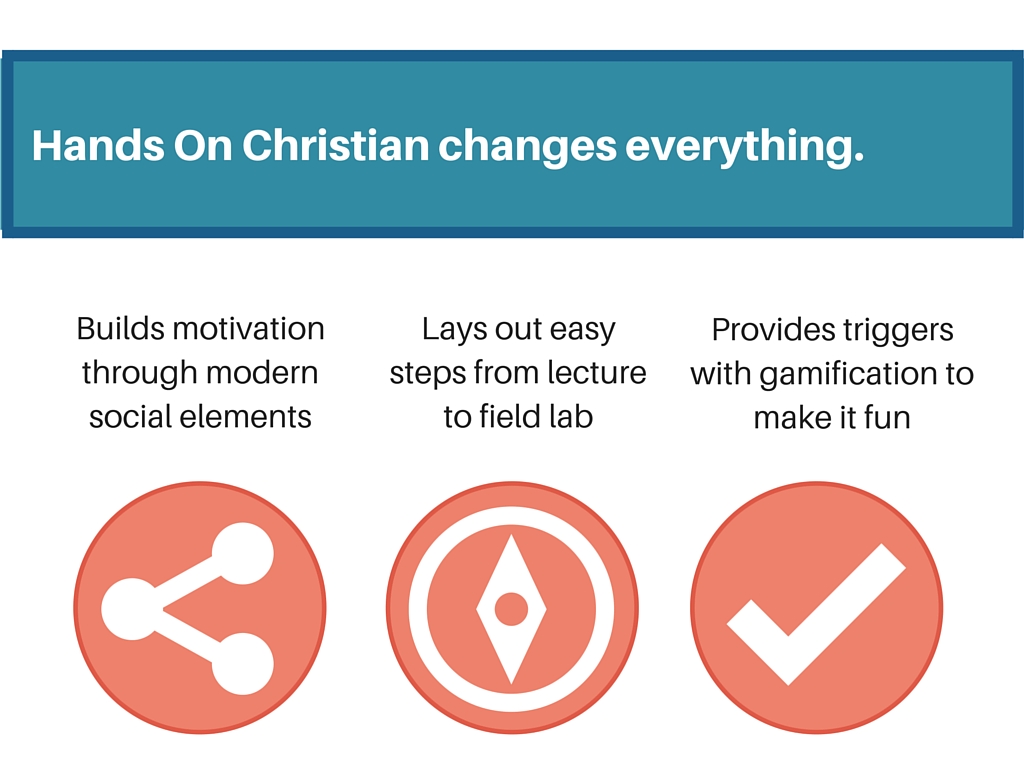 Soon two others were attracted to this vision, it resonated deeply with what God was telling them to do, and the three of us together set to work to build out a minimum viable product (MVP) of this concept over the course of 90 days. It was an impossible task by any measure, even for a 17 year Apply veteran, and skilled community pastor, and I, but we embraced the reality that if it was God's plan, it would work. Ultimately, we couldn't find a way to solve the problem in a way that would generate revenue and we all got job offers that took us away from the project.
But what I heard from God on that day stays with me, and I continue to examine whether I am just training more, or if I'm actually on the field with regards to my faith. The pull toward the former is so strong.
In fact, the whole purpose of this blog is to encourage others to step out of their own comfort zone to take practical steps in their faith and their attempts to know God and Jesus.
And, I still have it in my sights to build something to this end--something that provides a trigger point to unleash people into the active practical aspects of their faith. My hope and prayer is that in late 2016 / early 2017, this vision might become realized.
To think that this all came from that vision God gave me in prayer during the World Cup in 2014, it's truly amazing how when we seek God in prayer, He can speak to us and inspire us, that in a single moment of quiet time listening, He can direct in such a rich way so as to literally change the way we think and even the trajectory of our life.